HOME
Cox Electric is a licensed electrician in Georgetown
Serving Georgetown, Round Rock, Austin and neighboring towns
Nights and Weekend electrician is always available. We are truly open for business 24-7
Friendly over the phone consultations; our electricians are here to help you.
Free estimates and On-time service
Our electricians are available 24/7 for night and weekend appointments, as well as emergency services. In Georgetown, Cox Electrical Services is only minutes from your home or business. Next time you need an electrician, think of Cox, Georgetown Electrician with the areas best reputation.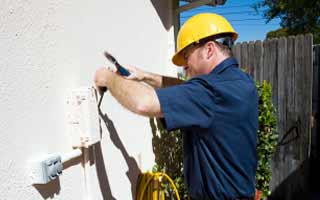 Residential Electrician
When letting a person into your home, you want an electrician you can trust. Our electricians are knowledgeable, considerate and understand you may have concerns. Just as we are concerned about installing and repairing your installation safely, we want to provide you with a level of comfort for your personal safety as well. Learn More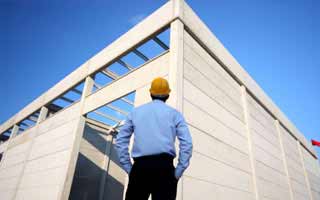 Commercial Electrician
We are the perfect commercial electrical contractor for all jobs. We are experienced in new electrical construction, permitted electric projects, new breaker boxes, electrical conduit systems, ballast replacement and much more. Learn More
Cox Electrical Services is your local electrician in Georgetown TX. We are available weekends and nights.